FPC Korea
Foreign Press Center Korea

The Foreign Press Center Korea, located in Seoul, is a government office that provides the foreign media with guidelines for coverage in Korea.
The Ministry of Culture, Sports and Tourism opened the Foreign Press Center Korea (FPCKorea) in 2013 to help resident and visiting foreign correspondents cover issues in Korea effectively.
The main goal of the FPCKorea is to serve as a gateway for the foreign media to access reliable government sources and to promote accurate and in-depth reporting on Korea.
Services
To promote more efficient coverage of Korea, FPCKorea conducts briefings, arranges interviews, and organizes press tours for international correspondents stationed in or temporarily visiting the country. In addition, the Center runs Korean language courses and cultural experience programs to help international journalists adjust to a new environment.

[Briefings]
Government ministries conduct briefings for the foreign media on a regular basis and on special occasions.
Spokespersons and government officials who can give accurate information on specific issues hold briefings at the Center.
[Interviews]


FPCKorea arranges interviews for international journalists with government officials or experts to assist in the in-depth coverage of specific issues.

[Press Tours]


FPCKorea organizes press tours to places that are newsworthy to provide journalists with news sources. They are sometimes multi-day trips.

[Korean Language Course]


For non-Korean journalists who would like to learn Korean during their stay in Korea, FPCKorea provides Korean language courses at the beginner and intermediate levels. Classes are held twice a week. For more information, contact us at fpckorea@korea.kr.

[Cultural Excursions]


For foreign correspondents residing in Korea or visiting for a short time, FPCKorea organizes cultural excursions. These include the annual Moonlight Tour to Changdeok Palace.
Facilities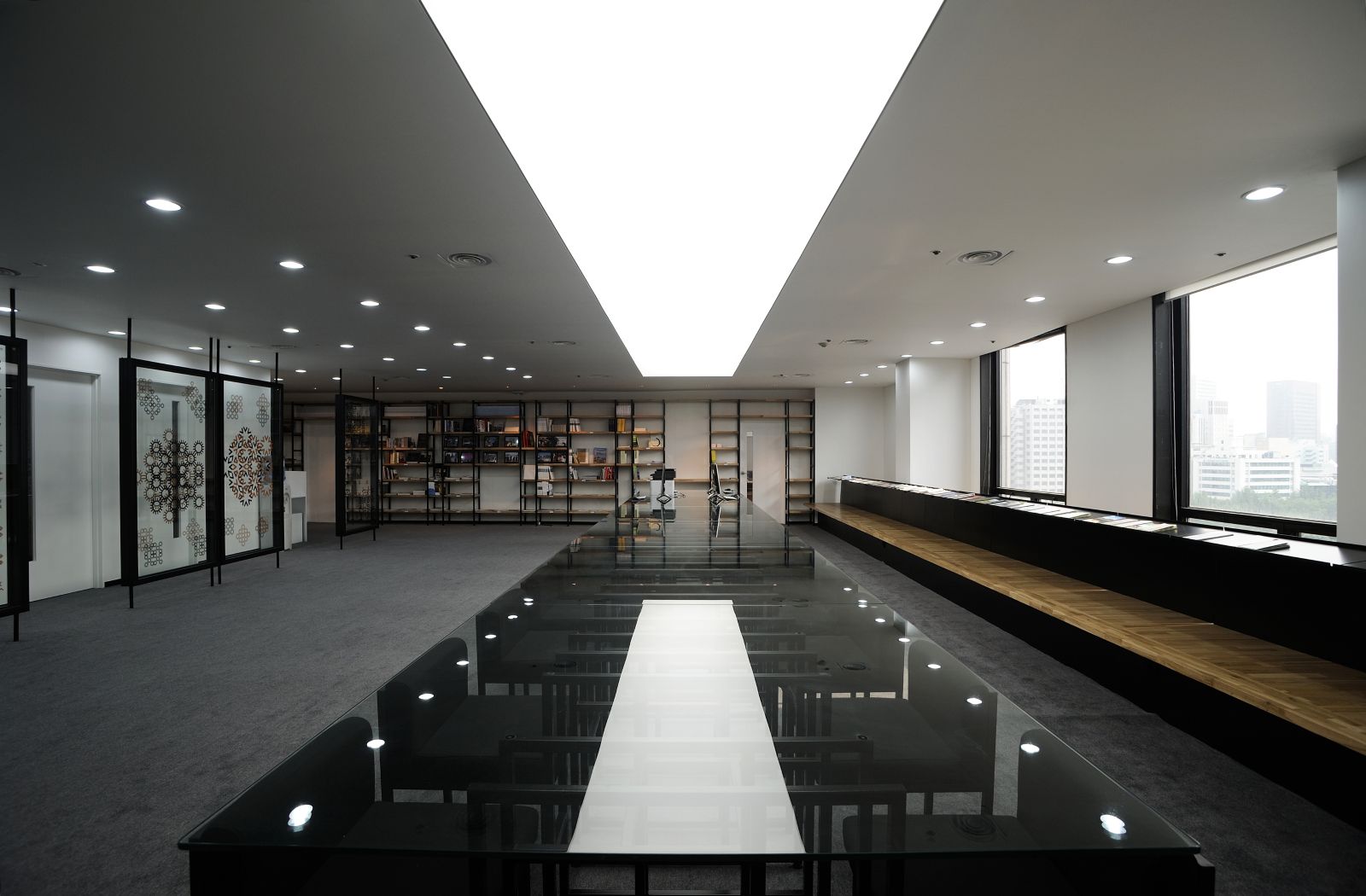 [Main Hall]
In this space, international journalists can work on their reports and watch real-time broadcasts by major Korean and international outlets. Various books about Korea, PR materials and publications from Korea's central and local governments and academic institutions are also available for reference in English. (Those without a valid Press Card will need to fill out a form to use the facilities.)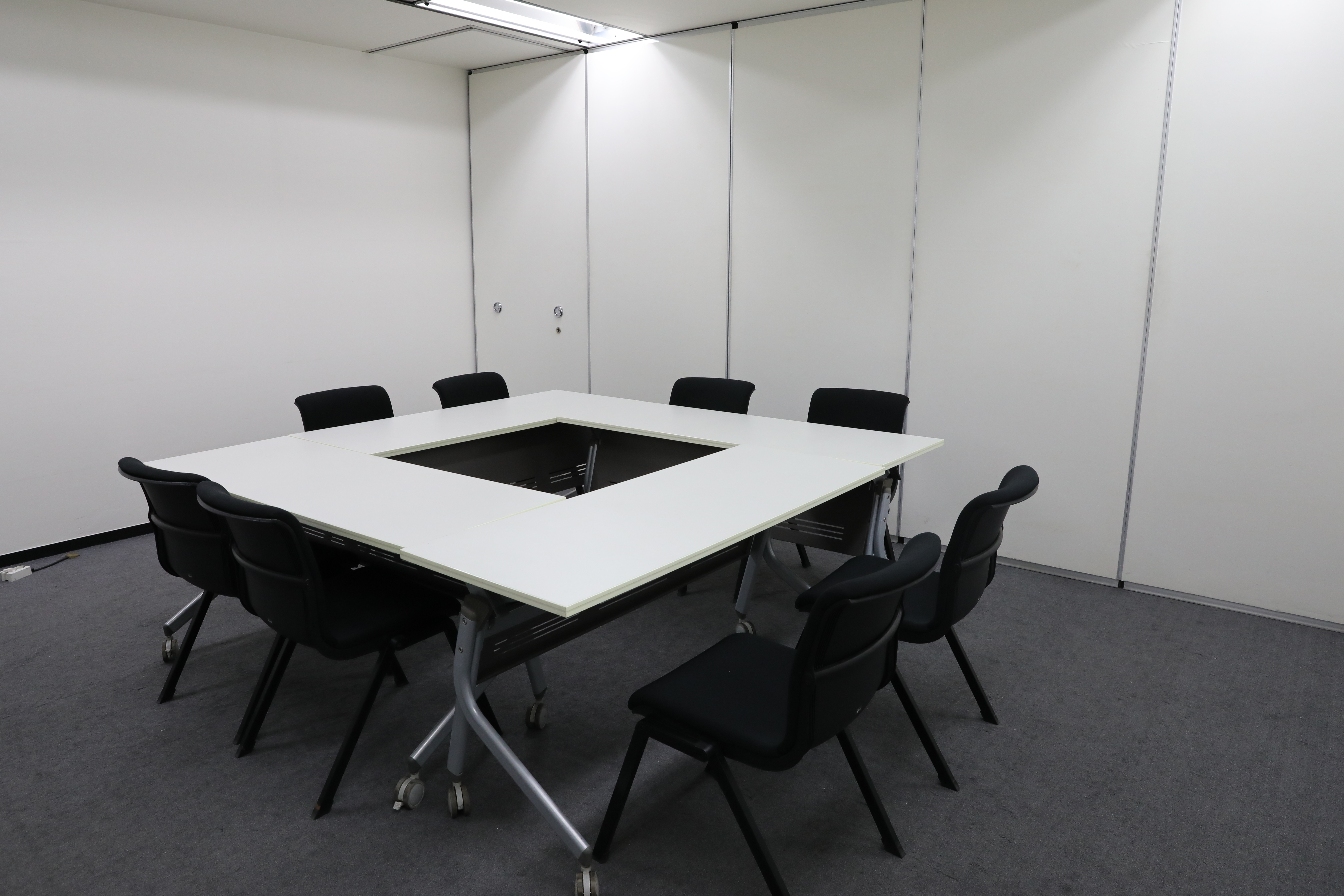 [Meeting Room A (maximum capacity: 8 people)]
This small meeting room is available for briefings, seminars and other meetings.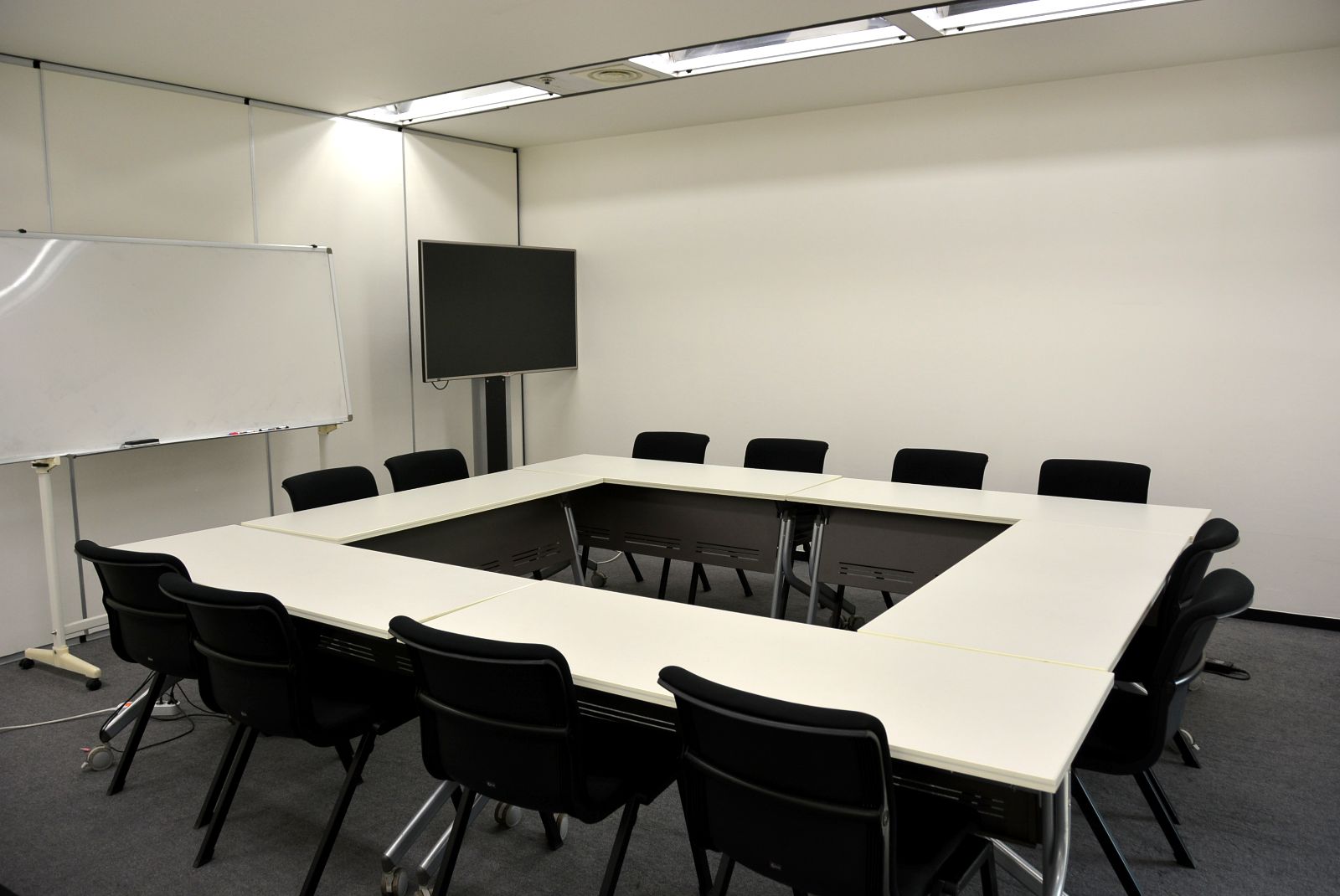 [Meeting Room B (maximum capacity: 15 people)]
This mid-sized meeting room is available for briefings, seminars and other meetings.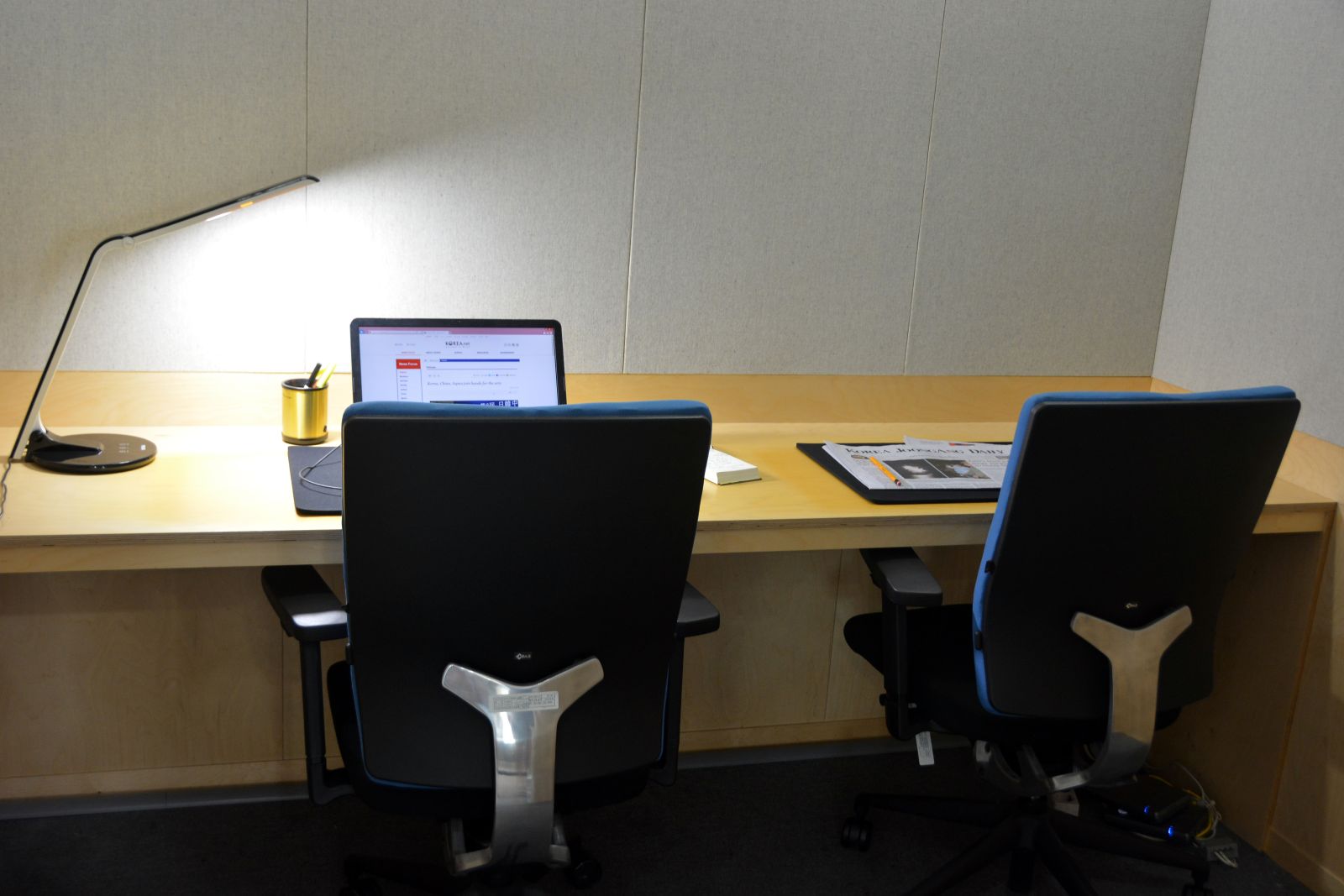 [Private Workspaces]
These individual rooms are available for private work such as recording and phone interviews.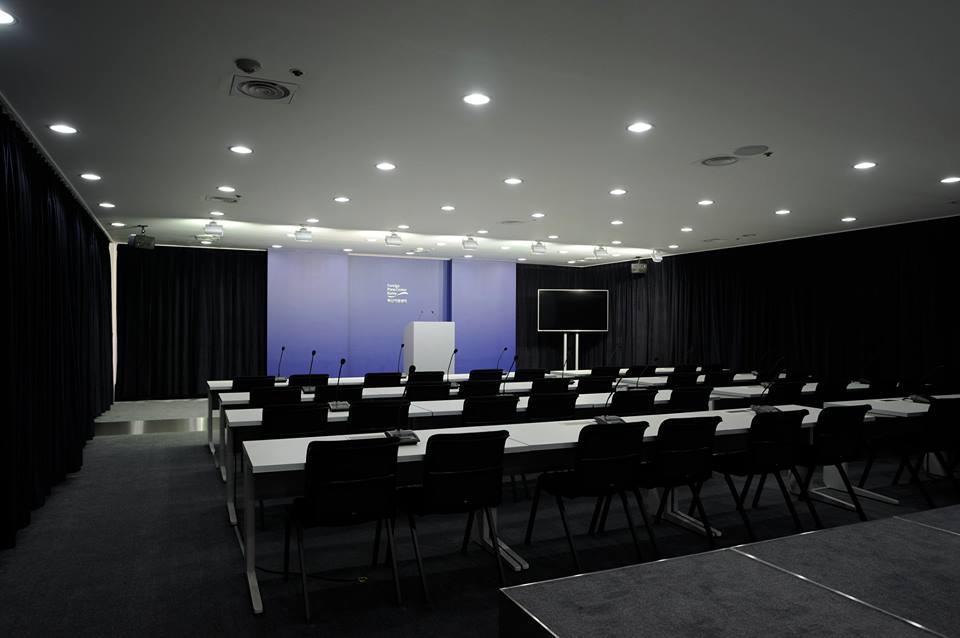 [Briefing Room]
The Korean Government holds policy briefings and press conferences in this large room.
How to Use
[Foreign Press Center Korea]

All journalists registered with FPCKorea can use the Center at their convenience during operating hours. Unregistered journalists must contact FPCKorea before any intended use.
[Meeting and Briefing Room Reservations]

These facilities are available for interviews or meetings with relevant officials at public institutions as well as for background photos. An application form should be filled out in advance to specify the purpose of an interview and who will be interviewed.
- Operating Hours: 09:00 am to 6:00 pm, Monday-Friday
- E-mail: fpckorea@korea.kr
- Telephone: +82 (0)2-731-1590
Contact Us
Address : 10th Floor, Korea Press Center, 124 Sejong-daero, Jung-gu, Seoul, Korea

Korean Language Courses
[Foreign Press Center Korea]


ㅇ Purpose: FPCKorea provides Korean language courses for international journalists stationed in Seoul to enhance their understanding of Korean society and culture as well as to promote cross-cultural communication among peers.
ㅇ Period: Since 2013, Korean language courses have been held twice a year. The roughly four-month programs occur in the first and second halves of each year.
ㅇ Schedule: Twice a week, 90 minutes a day (7:00 pm-8:30 pm on Tuesday and Thursday), 48 hours of instruction over 16 weeks
ㅇ Classes Available: One beginner- and one intermediate-level course
ㅇ Course Eligibility: International journalists stationed in Korea
ㅇ Place: Foreign Press Center Korea Meeting Rooms
ㅇ Course Benefits: Certificates of completion and souvenirs will be presented by the KOCIS Director.
ㅇ Details: The instructors are commissioned by the Korean Government and are from accredited university programs geared for Korean-as-a-second-language students from a variety of countries.