ABOUT KOCIS
We will undertake our best efforts to broaden

Korea's national image by spreading the word about Korean art,
heritage, sports and pop culture.
Thank you for visiting the website of the Korean Culture and
Information Service (KOCIS).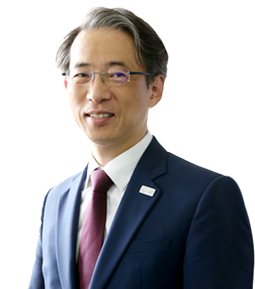 KOCIS is engaged in many different projects to widely promote the beauty of Korea and to enhance cultural exchanges with other countries.
First, KOCIS has 32 cultural centers around the world in 27 countries. Our goal is to even further enhance the image of Korea's national brand by promoting Korean heritage and arts through these cultural centers.
Second, KOCIS also runs the online news site Korea.net. Here, you can read news and watch videos about Korea and learn about everything from our thousands of years of history through to our pop stars, cinema and TV shows.
Third, KOCIS produces premium content related to Korea. It produces and distributes PR videos, as well as publications, that introduce Korea properly, in order to widely promote a proper understanding of the country. It draws interest from people all over the world by producing various themed PR videos, many targeted to different countries.
Fourth, KOCIS goes to great lengths to correct incorrect information about Korea. Once KOCIS is informed about something wrong in the media, it works with the source to correct the errors. KOCIS makes a great effort to provide the right information about Korea by supporting both private organizations and individual activists.
Finally, the Korean Culture and Information Service will do its best to play an important role in improving Korea's overall image by widely promoting the Korean national brand all around the world. This is a source of national competitiveness and is the face of our nation.
Kim Tae-hoon
Director
Korean Culture and Information Service